Sydney's sought-after destination for film projects and campaign photo shoots. St Andrew's College caters for a wide range of productions.
Discover the allure of filming in Sydney's prestigious St Andrew's College, renowned for its captivating ambience and breathtaking surroundings.
As a filming location, we offer unrivalled opportunities to capture the essence of this historic venue. Our stunning architectural settings, including heritage-listed libraries, boutique meeting rooms, stained glass windows, outdoor sports facilities, bedrooms, and expansive common spaces, will come to life as the perfect backdrop for your filming ventures.
Contact our Events Team to arrange a pre-film location visit and explore the possibility of filming at St Andrew's College.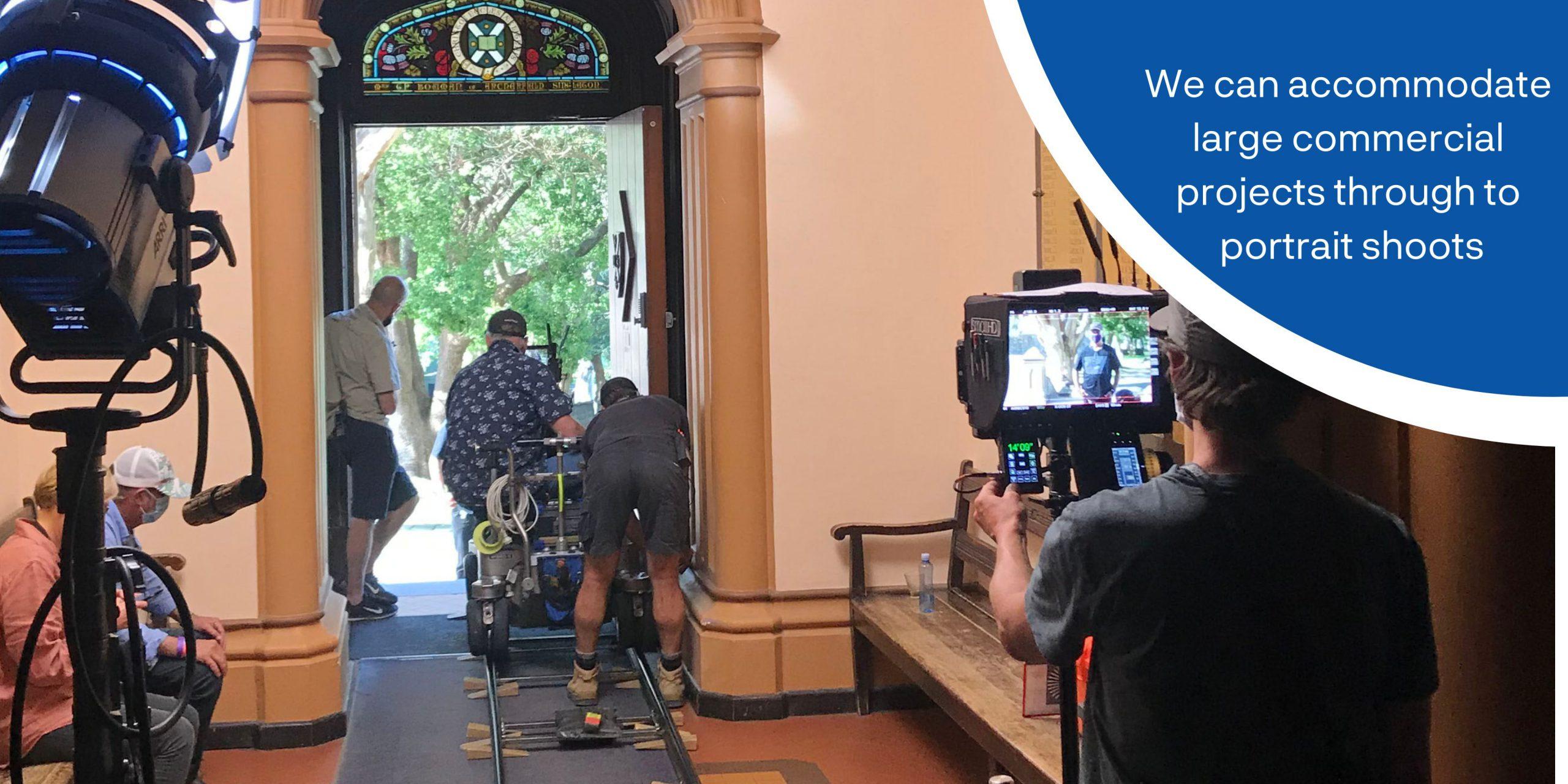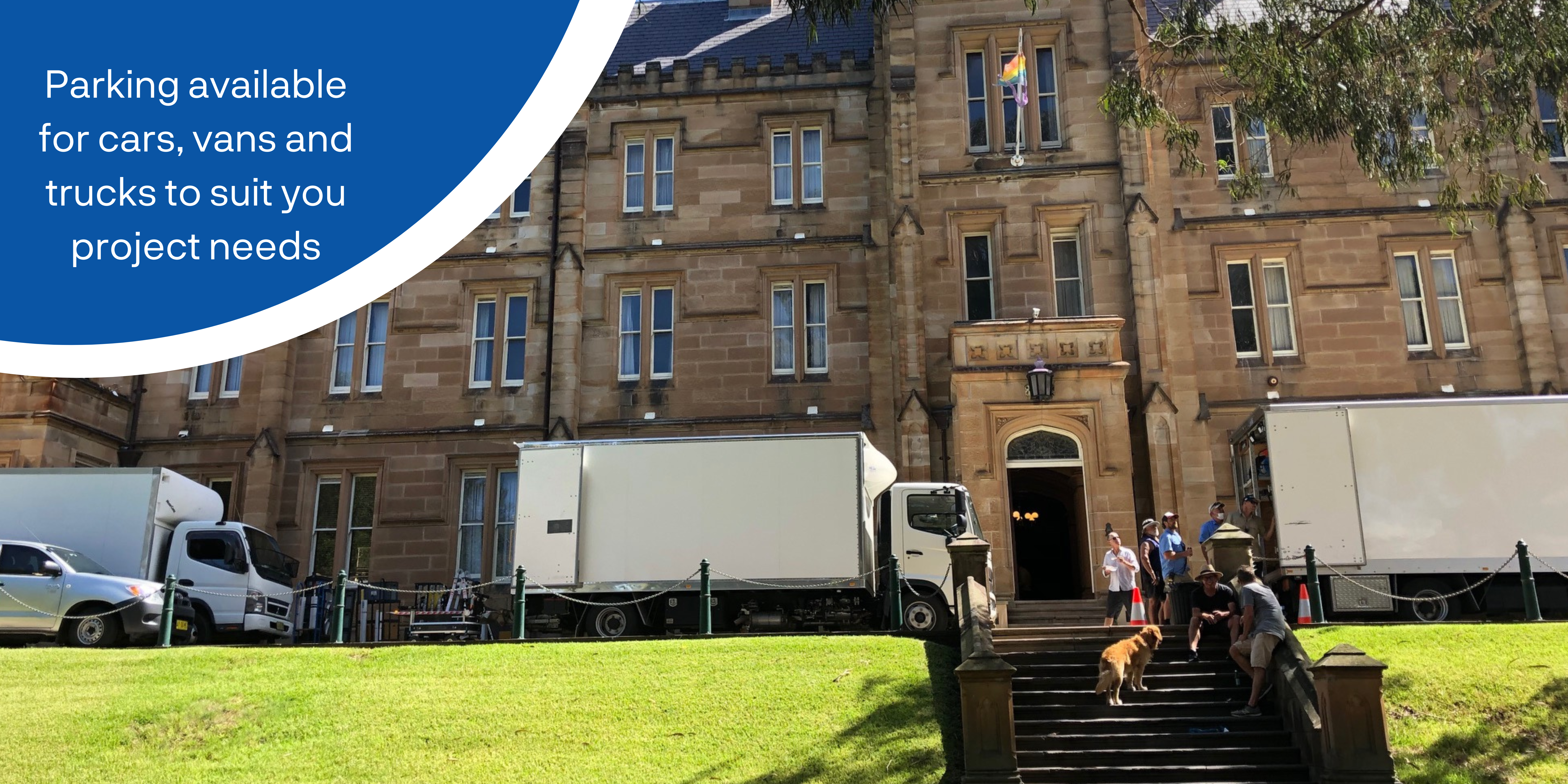 Pre-Filming Approval
Before commencing any filming, interviews, or photography at St Andrew's College, it is necessary to obtain a permit. Simply reach out to our Events Team by phone or email, and they will assist you in checking availability and provide a customised quotation tailored to your specific requirements.

To help us better understand your needs, kindly share details about the type of venue you are seeking for your shoot. Our friendly and knowledgeable staff will gladly guide you towards the best locations within the College, ensuring a smooth and successful experience for your entire crew.