Indulge in the comfort of over 200 recently renovated rooms featuring double beds at  St Andrew's College. Our accommodation is available for individual bookings as well as part of event packages or group reservations (20+ rooms).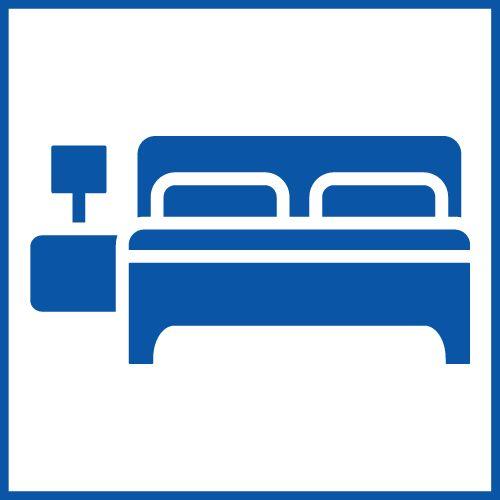 200+ Bedrooms
Over 200 double bedrooms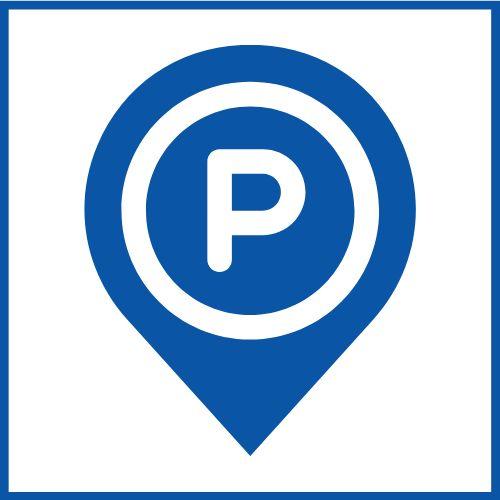 Parking
Over 100 parking spaces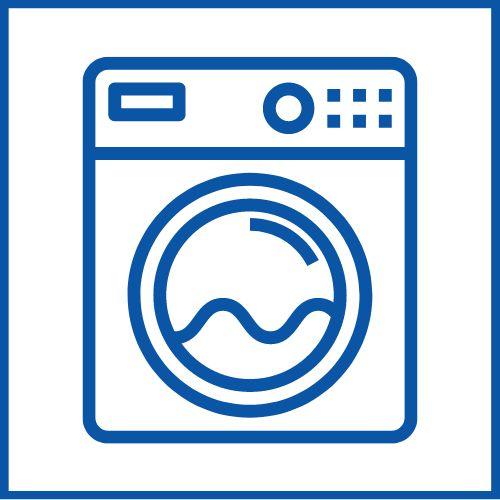 Laundry
Access to laundry facilities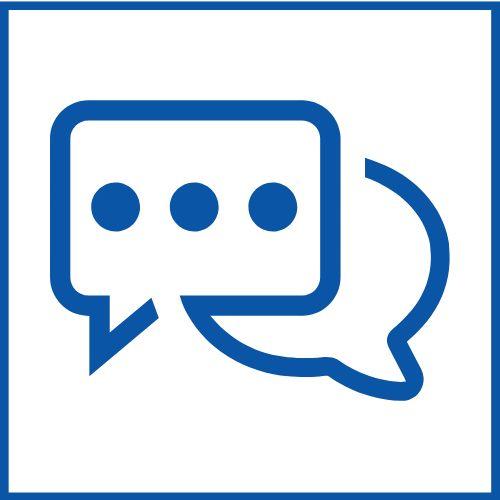 Conference Rooms
Multiple rooms available for hire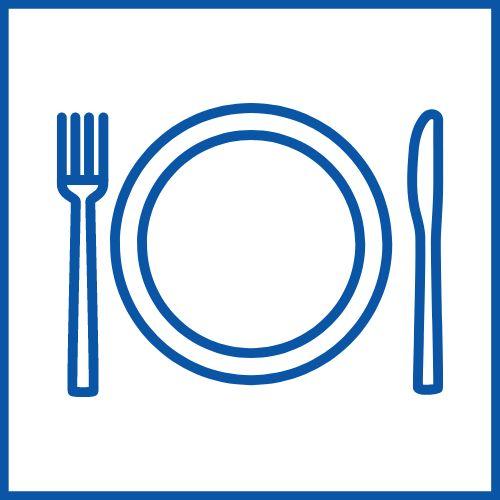 Catering
Onsite catering team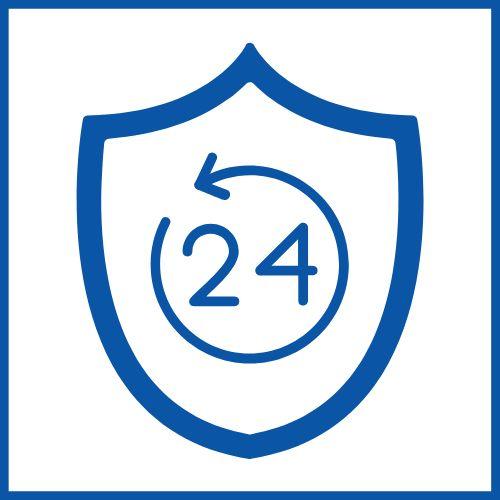 Security
Onsite 24-hour security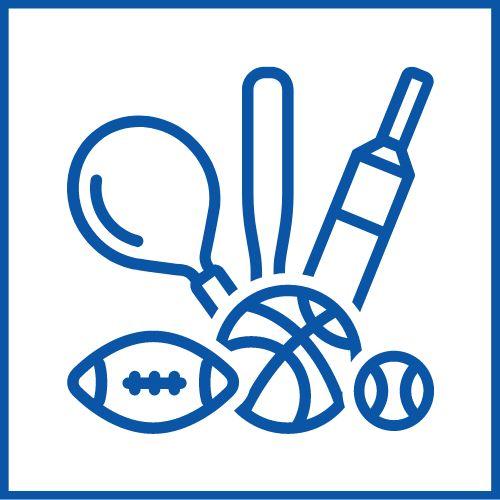 Sporting Facilities
Oval and tennis courts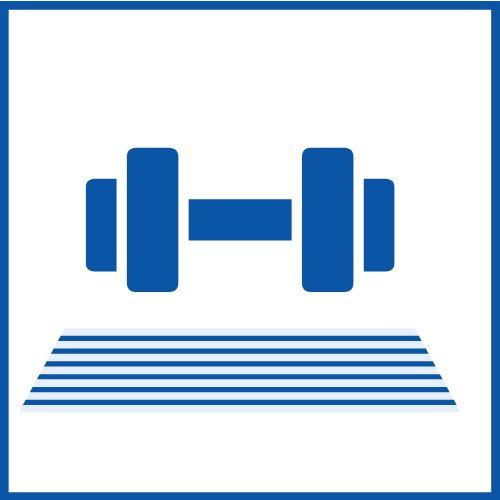 Gym Facilities
Modern gym and yoga room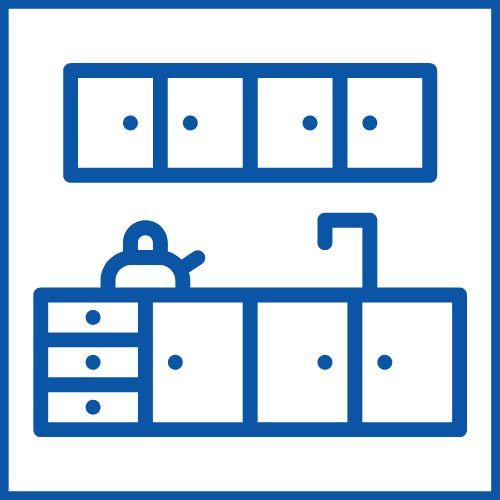 KITCHENETTE
Available 24-hours shared facility
Convenience is key at St Andrew's, as we are situated in close proximity to public transport options and public parking facilities. This strategic location ensures that our guests can easily access the vibrant attractions of Sydney while revelling in the tranquillity of our secluded haven. Whether you're attending an event, exploring the city, or simply seeking a comfortable and modern place to stay, our accommodation provides the perfect combination of convenience and timeless elegance.
St Andrew's College offers over 200 modern bedrooms – some with ensuite and others with shared bathroom facilities. All bedrooms come with the following inclusions:
Stylish interiors
Built-in wardrobes
Mirror in each room
Complimentary Wi-Fi internet access
Study space in each room
Modern facilities complement your stay at St Andrew's College, these are just an example of the benefits you will enjoy:
Modern gym with dedicated workout zones (heavy weights, cardio, yoga)
Laundry facilities available within the building
Iron and ironing board available (shared)
Lift access
Buffet Breakfast / Lunch / Dinner upon request
Overnight parking is available, pre-booking required
Immerse yourself in a truly distinctive experience where the charm of sandstone and the allure of stained glass create an ambience that transports you away from the bustling Sydney CBD, located just 4 kms away.
Book your stay at St Andrew's and discover the perfect blend of modern comfort and historic charm, all within reach of Sydney's bustling heart.