Alongside the many indoor venues, St Andrew's sporting facilities cater for a wide range of options on our full-sized Oval and two Tennis Courts.
There are plenty of areas around either Court or Oval to enjoy while your group is engaged in their sporting activities such as Rugby, Soccer, Cricket, Tennis, Basketball and other athletic events. (BYO equipment.)
Our Sporting facilities, are available for hire on short or long term leases and guarantee you exclusive use during the agreed period. The Oval and Tennis Courts, can be booked for groups or individuals, package deals are available upon request.
Contact our Events & Conferences Team now to discuss your next event.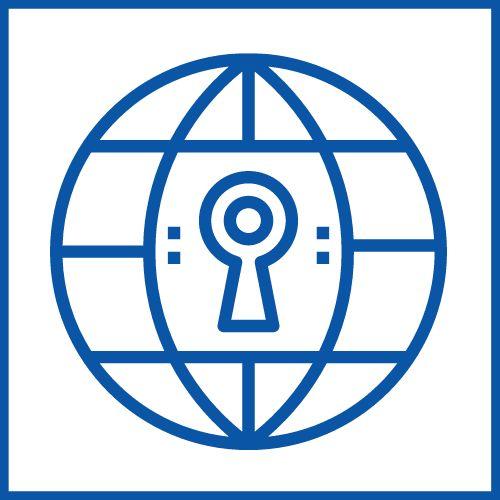 Exclusive Use
When you book your event, feel confident that you do not need to share the space with anyone else.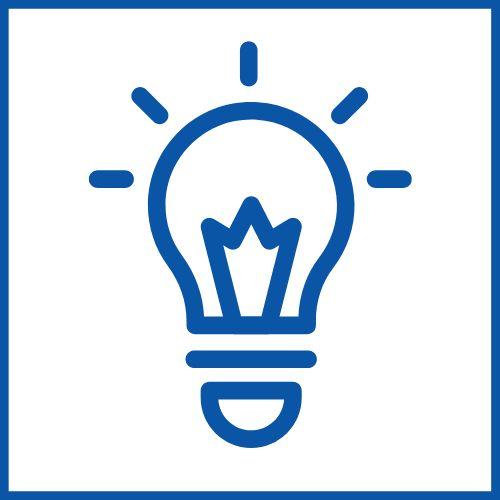 Lighting
Evening Lighting available for Court / Oval hire.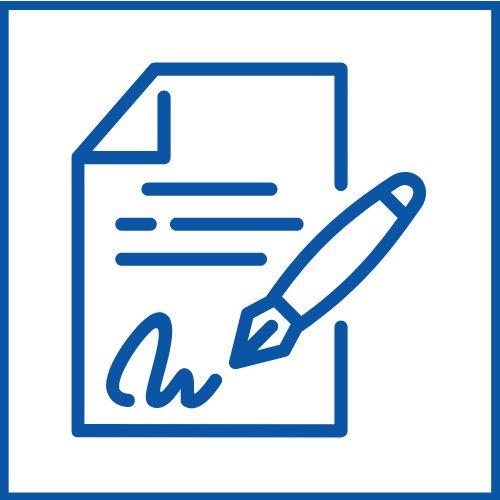 Hire Agreements
Short or long-term hire agreements are available to suit your needs.
The Oval
The Oval is a multi-purpose facility located within four hectares of picturesque grounds. The Oval can be used for any sport – cricket, football, or soccer. It also provides excellent flexibility for unique outdoor events such as open-air cinema, team-building, festivals, corporate events and media functions.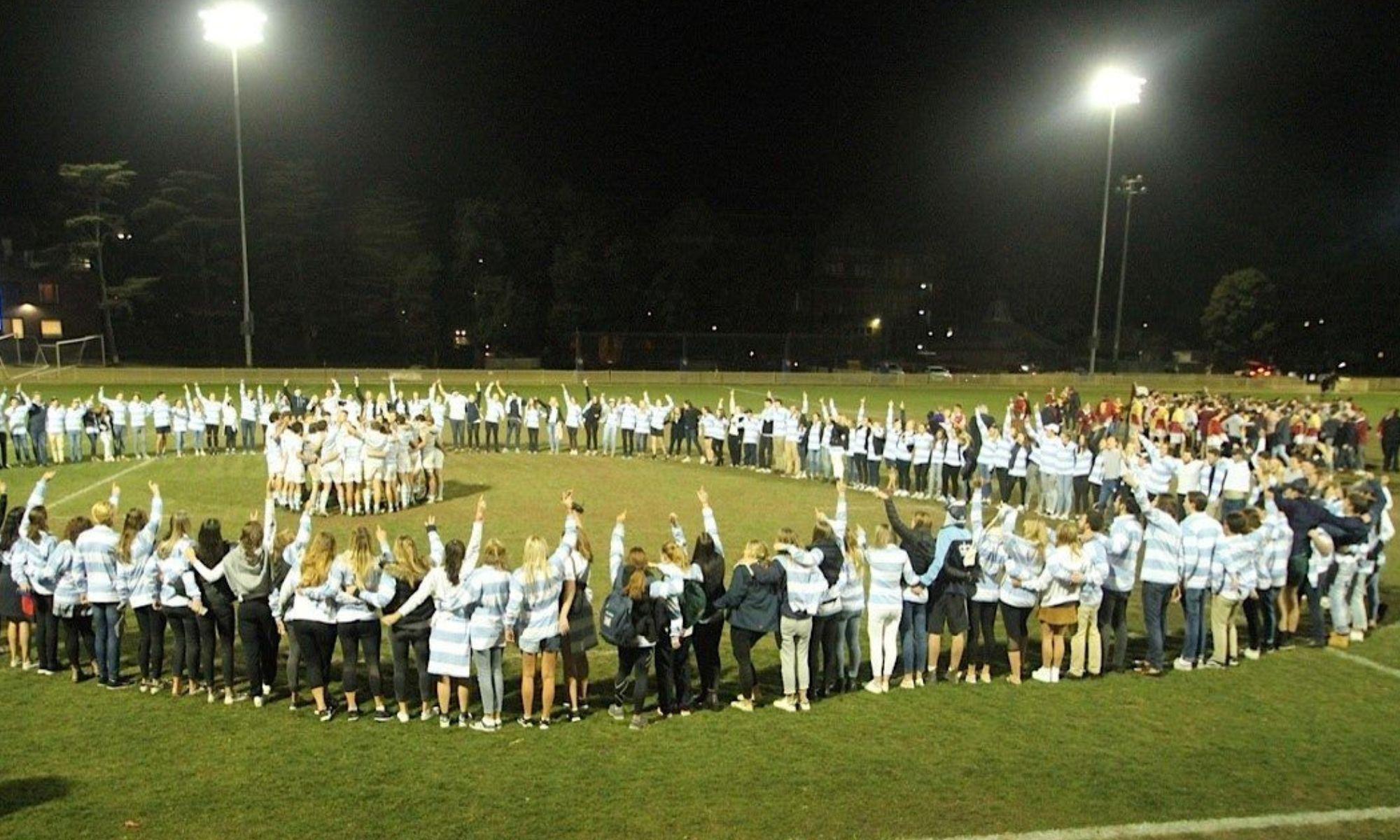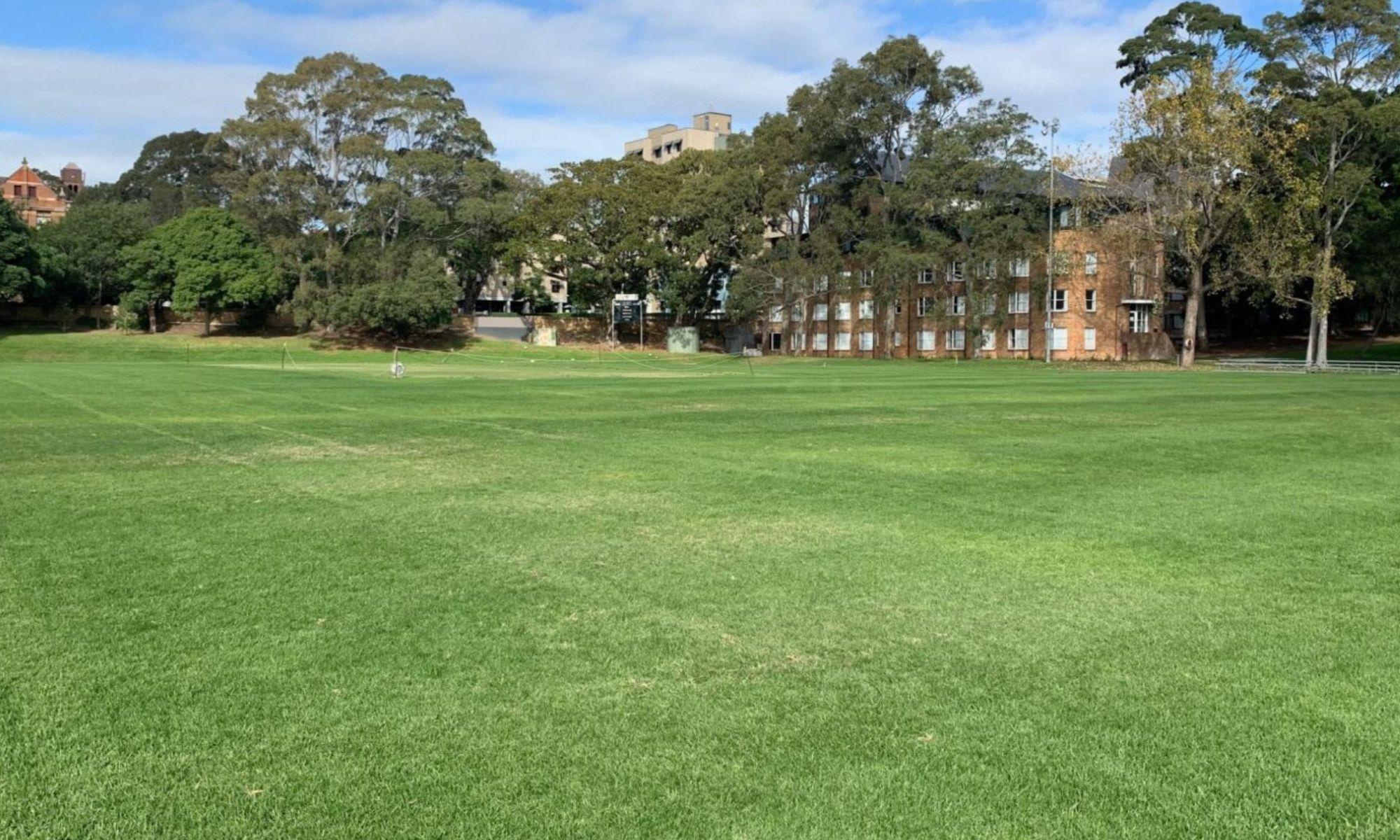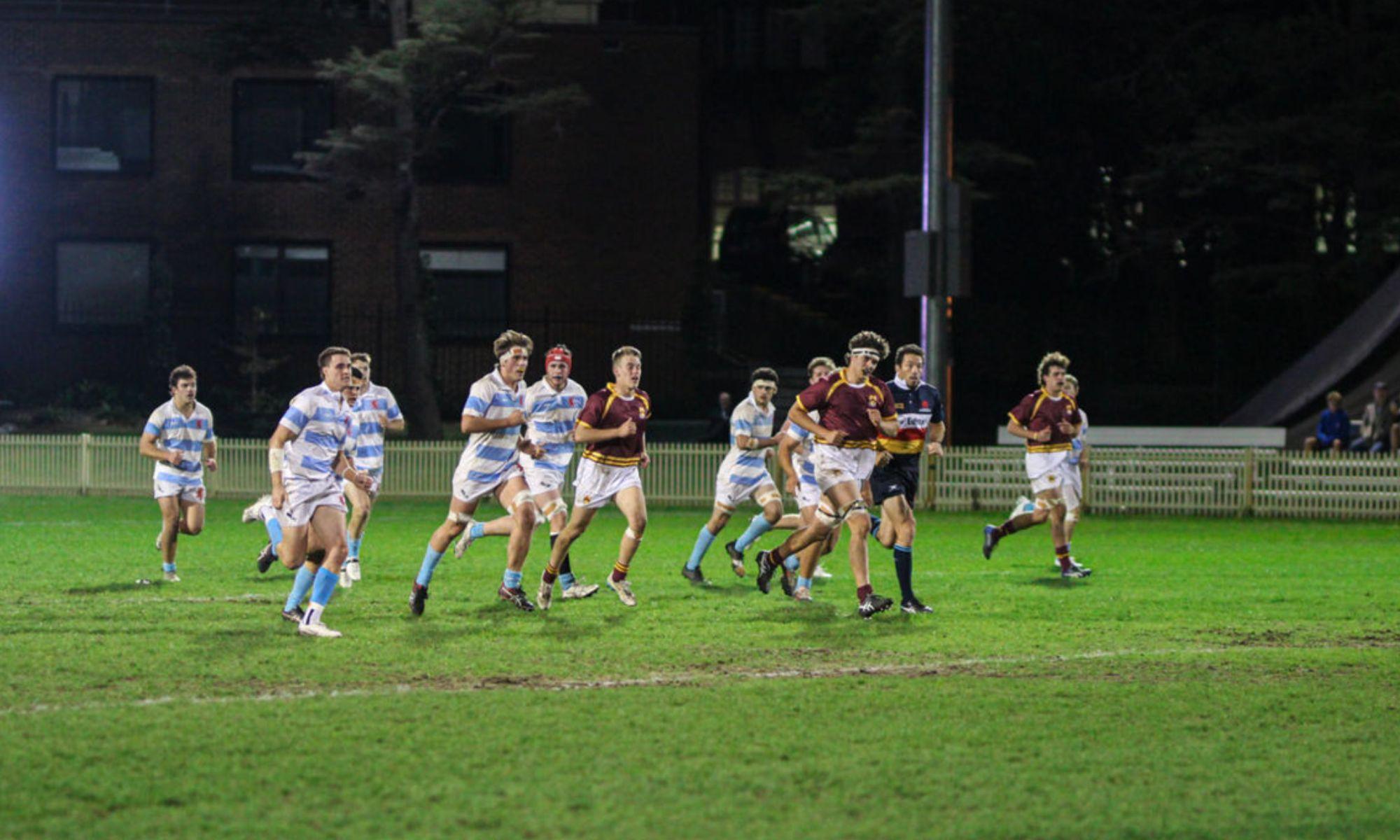 Tennis Court
St Andrew's also offers tennis courts suitable for tennis, basketball and netball.